Tutoring
For more flexible test preparation, we offer one-on-one private tutoring. Schedule as many or as few sessions as you would like. Whether you have one week or several months, we will work at your pace and cover exactly what you need.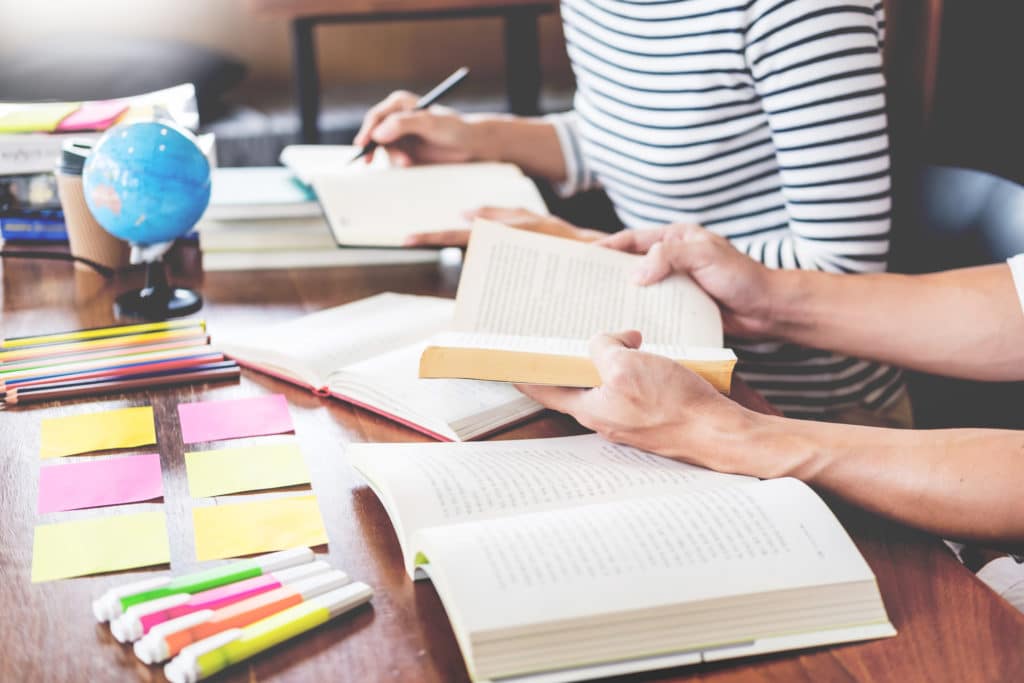 Let us help you achieve your goals
Online Zoom Tutoring Sessions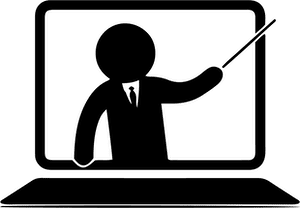 We offer private, one on one, ACT & SAT tutoring options via Zoom. Please contact us for more information.
What Our Students Have to Say
"I wanted to pass along some feedback from Jacob about his experience with you and the class. After the last session he came home and told us 'I'm actually going to miss the classes and the group time with Mrs Short. She is really cool'. So thank you for your class training. I think Jacob has the right level of confidence going into it."
"The classes really helped me figure out how to answer the questions and learn strategies. It was a great environment, I felt comfortable asking questions, and I got good answers."
"I feel more comfortable and have a solid approach for when I take the SAT. This class helped me to know what and how to study."
"Can't thank you enough for working with Aiden! He came home 'almost' excited!! Which says a lot about you! He was dreading it!!! He seems super comfortable now about it ... Thank you!!!"
Join Our Hundreds of satisfied Students​ Today!
Our business has grown by word of mouth - one happy student at a time. Our goal is help students feel prepared for their SAT or ACT testing experience. We can help you, too!