About Me
Since 2001, College Bound Test Prep has been helping students increase their confidence as well as their SAT and ACT scores. I'm here to help you succeed.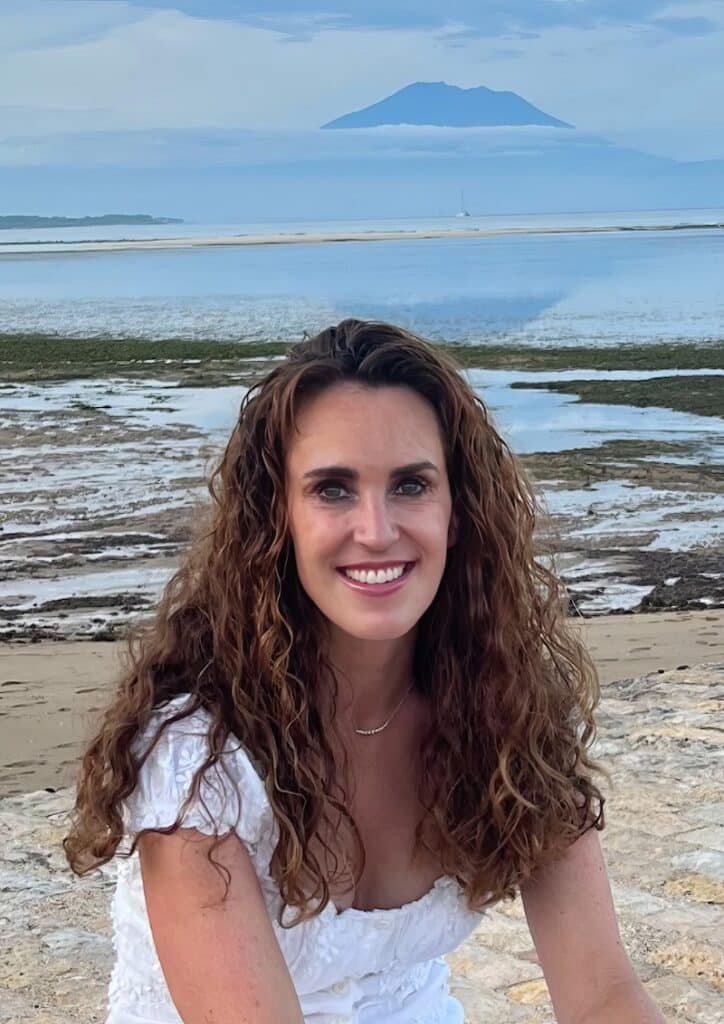 Meet Sarah Gardiner: Your Expert ACT and SAT Instructor
I have spent over 20 years teaching students across the US and Asia how to succeed on the SAT and ACT tests. I tailor each tutoring sessions to the unique learning styles and abilities of each student. I have seen firsthand how stressful and overwhelming these tests feel for students.  I am passionate about helping students not only improve their scores but also walk away with greater self-confidence and pride in their best efforts.  I also incorporate short breathing and meditative practices with students to reduce anxiety and stress surrounding test taking.  This increases mental awareness and recall.  Many universities are now test optional which is fantastic. Around half of all US students still submit SAT or ACT scores to top universities.  For international students, over 85% of students submit SAT or ACT scores to top US universities.  Universities use these tests to help determine acceptance and scholarship distribution. According to College Board, there are 4 billion US dollars in scholarship opportunities available for students. 
Students are very busy and therefore have limited time and energy to devote to test prep.  Over the past 20 years, I have mastered how to optimize students' scores in a limited amount of time.  My experience has shown that students that meet 6-8 sessions have the largest increase in scores. Regardless, I am happy to meet more or less than that depending on the individual circumstances and needs of each student.  Students that I work with average a 200–300-point increase on the SAT and 2-4 points on the ACT.
I teach over Zoom to accommodate students across the United States and Asia.
What Our Students Have to Say
"As I'm sure my son informed you, he did remarkably better on the SAT exam. We are extremely happy that his work with you culminated such a satisfying outcome!"
"Thank you so much for helping me. It honestly wasn't that bad and I had fun! I enjoyed working with you each week! I appreciate your help!"
"Thank you for your help with my son's ACT prep. You are amazing. My son is too humble to tell you, but he got a 35 on his ACT test. He's pretty excited."
"Thank you so much for helping Allie! She was over the moon last night telling us how much better she did on the math section."
Join The Satisfied Students Of My Personalized Test Prep Services Today!
I have built my business through the satisfaction of my students. My sole focus is on helping students feel fully prepared for their SAT or ACT testing experience. Experience the same level of support and success by joining me today!