About Us
Since 2001, College Bound Test Prep has been helping students increase their confidence as well as their SAT and ACT scores. We are here to help students succeed.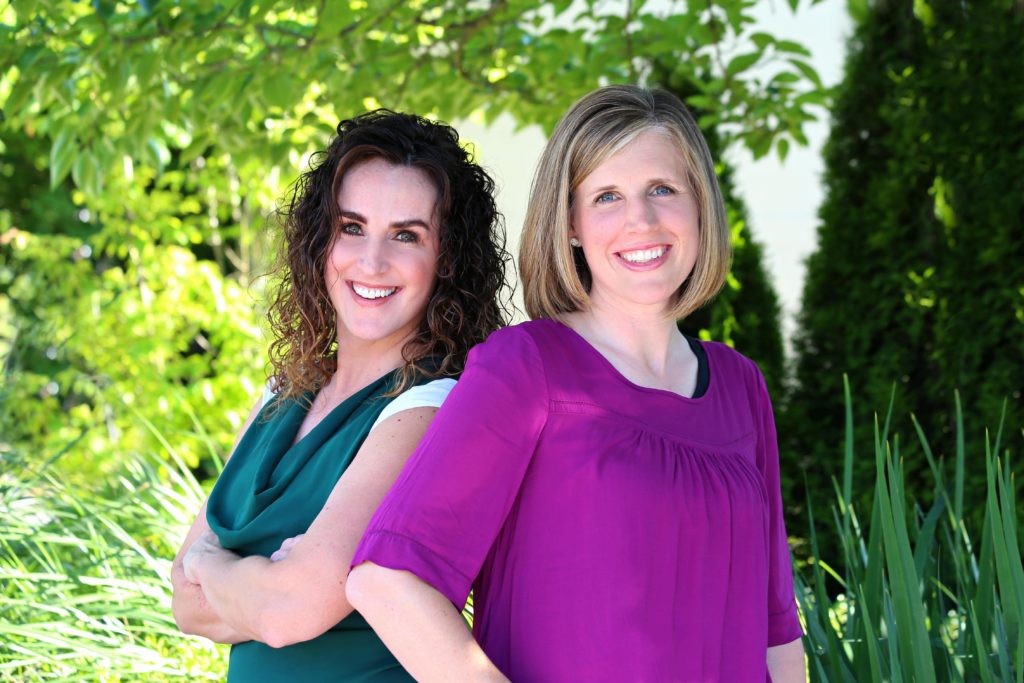 College Bound Test Prep, Inc. is a small business owned and operated by Sarah Gardiner. My primary mission is to help students achieve their college preparation goals. My SAT and ACT prep classes grew out of students' and parents' desires for an affordable and more individualized alternative to the traditional SAT and ACT prep courses commonly offered. I teach high quality, personalized SAT and ACT prep courses live online and also offer tutoring by the hour. I have provided SAT and ACT prep classes since 2001; beyond that, we have several decades of combined tutoring and teaching experience with middle school, high school, and college students. 
Sarah holds a BS degree In Human Development.  She has been tutoring since 1996 with an emphasis on SAT and ACT preparation since 2001 when she co-founded College Bound Test Prep with Stephanie.  She finds teaching test preparation classes very satisfying and enjoys getting to know each of her students personally.  Sarah loves watching students at any level improve and open new doors.  Her interests include being a mom to her four children, running, reading, and spending time with her husband.
What Our Students Have to Say
"Thank you so much for the SAT course - Lilly said it was very informative."
"Thanks for all your help. I think the class really helped me feel more comfortable taking this test and standardized tests in general."
"Can't thank you enough for working with Aiden! He came home 'almost' excited!! Which says a lot about you! He was dreading it!!! He seems super comfortable now about it ... Thank you!!!"
"I wanted to pass along some feedback from Jacob about his experience with you and the class. After the last session he came home and told us 'I'm actually going to miss the classes and the group time with Mrs Short. She is really cool.' So thank you for your class training. I think Jacob has the right level of confidence going into it."
Join Our Hundreds of satisfied Students​ Today!
Our business has grown by word of mouth - one happy student at a time. Our goal is help students feel prepared for their SAT or ACT testing experience. We can help you, too!